Our Membership Services
We grow commercial activities to increase educational and economic opportunities for our youth, US businesses and local communities.
Corporate Sponsorships
We collaborate across cultures, generations, geographies, and scales with robots and machines to make local and global industries more profitable, flexible and fluid.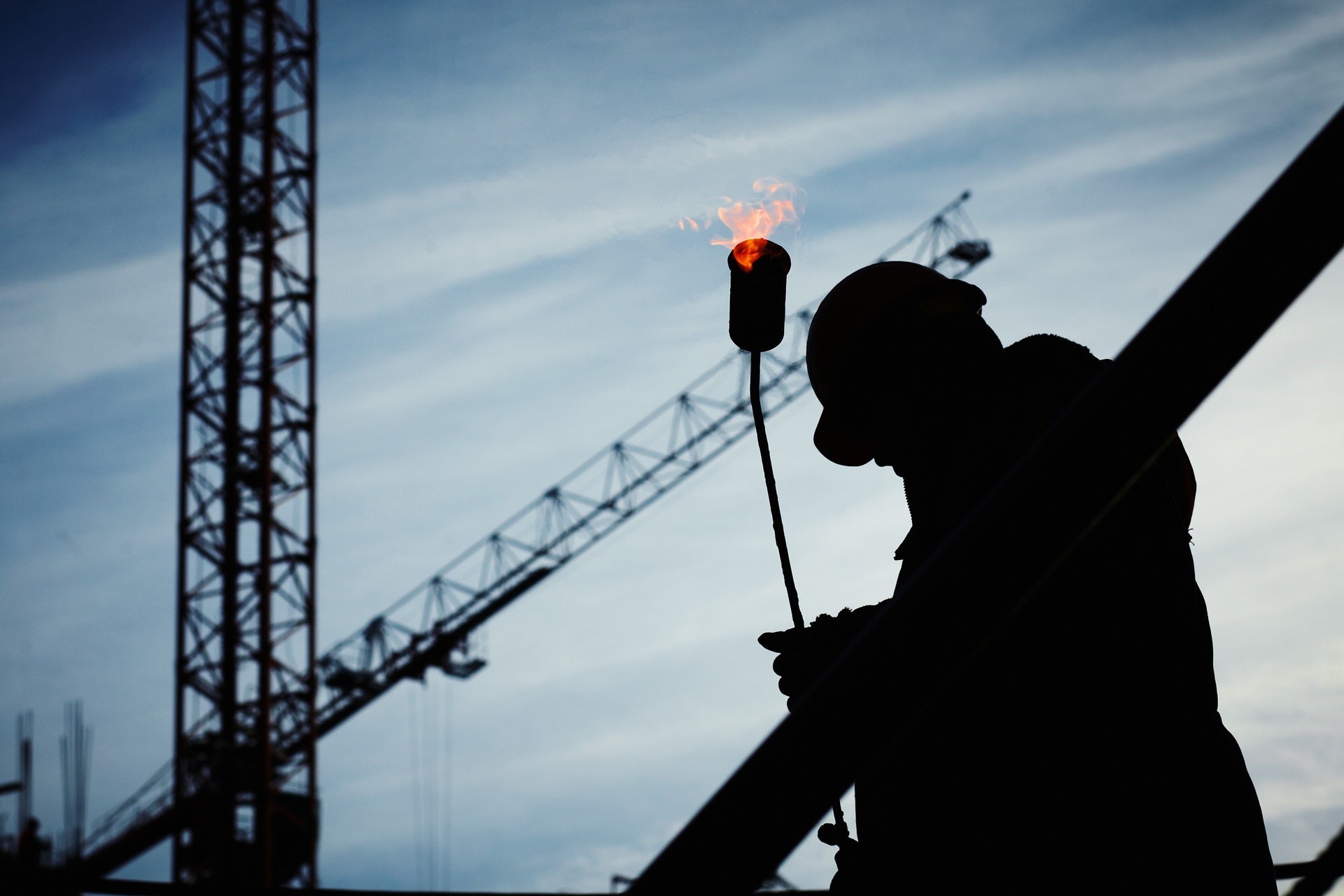 We. Think. Images Matter.
We Position Students To Earn industry Credentials, Entry into College, Media Industry Careers, Internships, Apprenticeships, Entrepreneurship and More.
Workshops & Teaching Tools
We collaborate as artists, designers, developers and product engineers to create new media for a wide variety of manufacturing, service, agricultural and high–tech industries.

Grow Your Business and Connect with
a New Generation of Learners, Thought Leaders and Youth Talent
With Expectations Different From Generations Past.
The High School of Art & Design
Leslie Embriano, Principal
"Thank you for guiding the students to a level of sophistication in appreciating the power of Media."
Julia Brown
Media Marketing Executive
"These programs can solve many of the problems we are facing in our communities today."
Broward County Board of Education
School Board of Broward County, Florida
"Thank you for helping provide the best possible learning experiences for our students."

The Queens Newsday
Marc Ferris, Writer
"The truth may not be stranger than fiction but it can be just as entertaining. Just ask the students in Jennifer Saunders' Media Studies class."