Disrupting The Education Industry
We're focused on disrupting the Education Industry for K-12 using
Film Media Literacy Education and the strategic use of image, technology, and data. We know that images, media, and culture shape our minds, yet research on the way video impacts the way we think and sense the world is not being realized.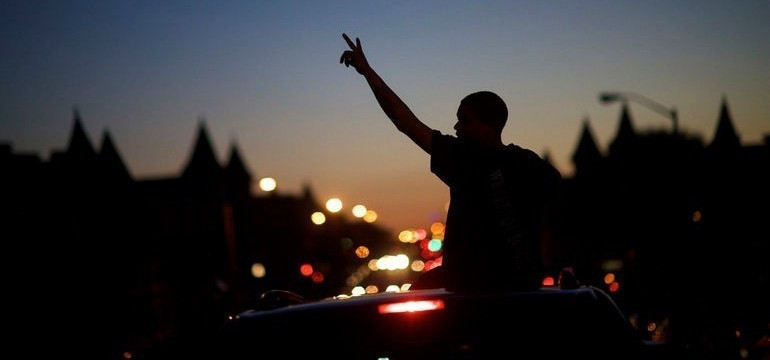 Promoting New Ideas, New Perspectives, and New Practices
For Life In The Digital Age
2020 People 4 People Productions Inc. All Rights Reserved.
People 4 People Productions