Ella's Song is an a cappella piece written by Dr. Bernice Johnson Reagon
and performed by the famous heritage group, Sweet Honey In The Rock.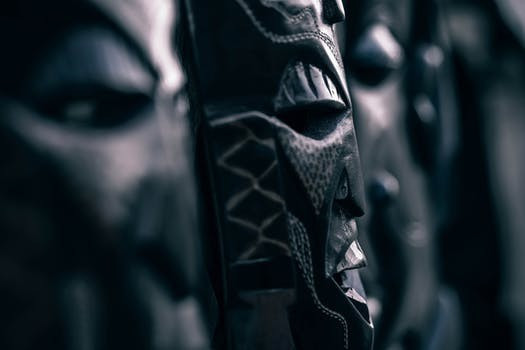 As new voices, new perspectives, and new experiences enter the
information flow people need, a new meaning of 'who we are as a nation'
can evolve, connect citizens and eradicate the pervasive feelings
of alienation and exclusion that polarizes the nation.
Protest Songs as Responsible Citizenship
Are We A Nation?
Sweet Honey In The Rock featuring Yonas
Learn How Ella Baker's Work With The Students Movement Led To The Voting Rights Act of 1965
2019 | All Rights Reserved | People 4 People Productions
Build Film Media Literacy Education Ecosystems
To Meet The Informational Needs of American Communities
We Use Human Rights Activist Ella Baker's Model
To Build The Video Technology Skills Our Youth
Need To Help Build a Better America
We Use Transformational Media To Let People Know
How They Fit Into a Shared American Narrative
Harry Belafonte, Holly Near, Bernice Johnson, Pete Seeger
We. Think. Images Matter.
Contact Us To Learn More About Our Newly Formed Benefit Corporation and How We Can Provide The Best Service You Need To Grow Your Company and Meet The Economic Challenges We Face In Mainstream and Underserved American Communities.