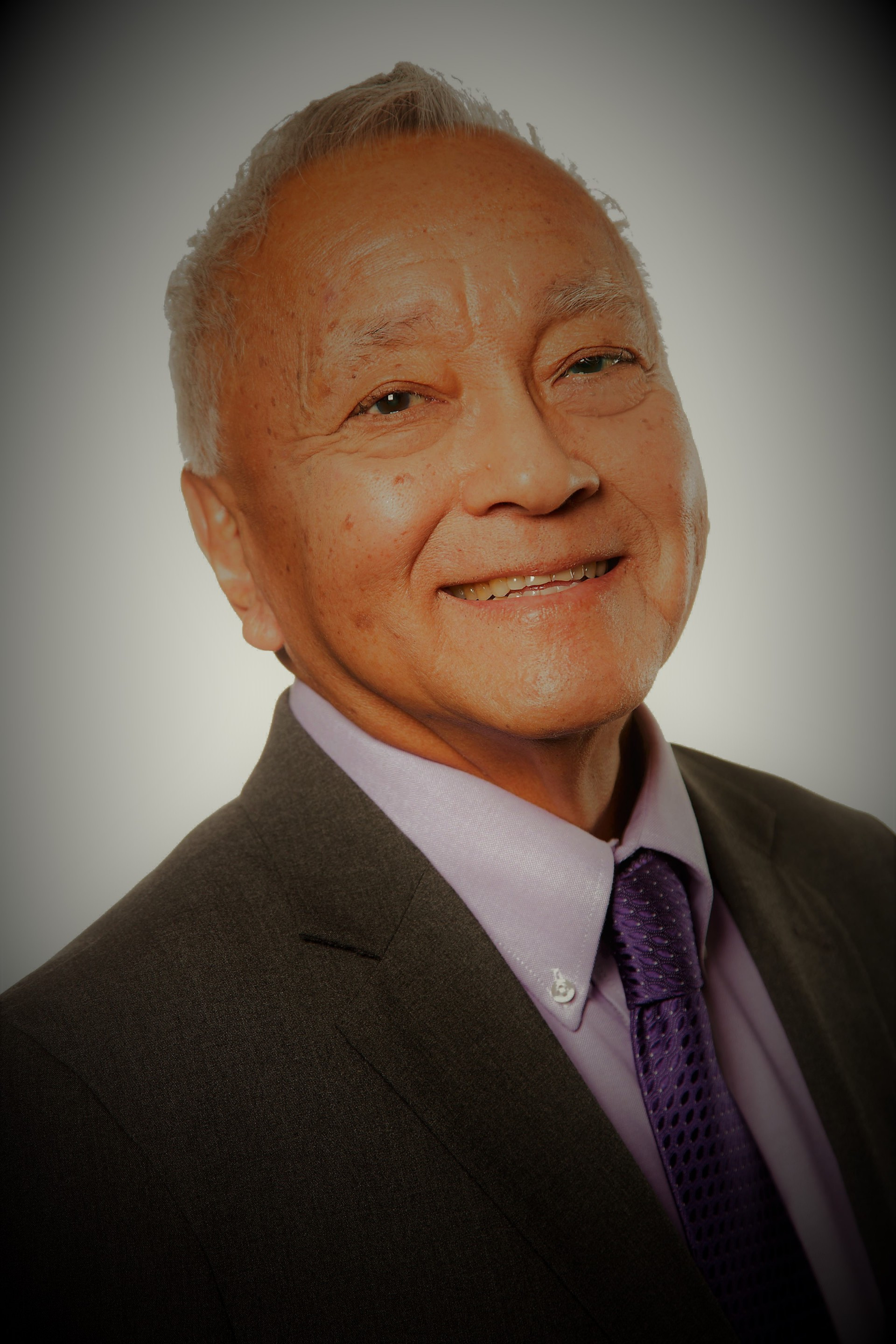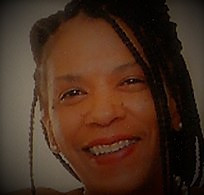 Jennifer Saunders is a native of Detroit, Michigan and the Founder of People 4 People Productions. She started her career in the Media Industry in 1986 as a Graduate student of the M.A. Media Studies Program at The New School for Social Research in New York City.
As a New York City High School Film Teacher and Adjunct Professor of Film Studies at Rutgers University, she's taught thousands of students using Film Studies, Video Production, Pop Culture, and current events to motivate and inspire students to see the world globally and to take ownership of their learning.
Saunders was awarded 'Certificates of Recognition' by the NYC Department of Education for her award-winning Mentoring Partnership with Midtown Community Court and Kirkpatrick & Lockhart Law Firm. Her students' film ' Who's To Blame' awarded 'Special Recognition' aired in
14 countries, reaching 2.5M U.S. homes for two weeks during 'International Education Week'.

Originally from Montreal, Quebec, Brigitte has been residing in Los Angelos for the last 25 years. Inspired by her vision to actively participate in making a difference and being an active world citizen and humanitarian, Brigitte launched her own digital publication in 2012 about global issues.
Her magazine reaches over 350k readers in 68 countries around the globe. Noticed by Google and Yahoo Executives in 2016 in preparation to launch a new network of impact publishers; they partnered with Brigitte to transform her magazine into a web channel; 'The Maven' and her magazine to 'The Global Lead | Our Issues. Our World. Our Future'.
Brigitte's platform is a HuffPost for Global Issues. It promotes education, advocacy, and activism to encourage and create positive, social and environmental changes. Brigitte is the recipient of the Human Dignity Award for her volunteer work with the Program For Torture Victims (PTVLA) in Los Angelos for the past 17 years.
Scott is a native of Honolulu, Hawaii. He's worked for over 10 years in Radio, and Television News as a Reporter, Executive News Producer, News Anchor, and News Director. In the early days of Video, Scott taught Video Production and Video Editing at the University of Hawaii.
An accomplished Opera Singer, Scott has also appeared in numerous films and television commercials and is the author of; Karaoke, a sing-along guide for having fun and building confidence. His success in fundraising, strategic planning, marketing, corporate grants & sponsorships, public relations, branding, board development, major and planned gifts, communications, research, and team-building earned him the White House Innovator's Award three consecutive years in a row.
Scott is the Recipient of the Jefferson and Paul M. Lund Award for Volunteerism and Community Service. He's been Accredited since 1984 in Public Relations by the Public Relations Society of America and since 1999 a Fellow of their prestigious College of Fellows.

Dr. Ken Harris was born and raised in Detroit, Michigan. He serves as the 12th President of the National Business League which was founded by Dr. Booker T. Washington in 1900. He leads a 118-year-old organization for 2.9M African American owned businesses in the United States.
Ken provides committed and visionary leadership and advocacy in the realization of economic empowerment through the creation of resources and initiatives to support African American owned enterprises. He received his Doctorate of Philosophy with a combined specialization in Entrepreneurship, Economics, African American and African Studies from Michigan State University.
Ken has been recognized and awarded by many prominent organizations including having been featured in Ebony Magazine. His distinguished leadership and service have also included his Founding of The Detroit Black Expo which features the products and services of over 7,500 African American Michigan businesses and over 100,000 customers every year.
Jennifer Saunders
Company Founder Educator/ Producer
Brigitte Perreault
Global Digital Publisher Company Founder of Ignyte
Scott Shirai
Philantrophic Consultant and Media Professional
Kriti Vashisht
Racial Equity Net Fellow Researcher
Dr. Ken L. Harris, Ph.D
Community Economic Advisor
Kriti Vashisht hails from New Delhi, India. She earned a B.A. and M.A. in Psychology from New Delhi University. She is a Net Impact Racial Equity Fellow who will receive her Ph.D. in Research from the University of Texas A&M in May 2019.
As a Net Impact Fellow, she brings a wealth of knowledge in how to bring positive change to the world 's most pressing challenges. Net Impact as a leadership accelerator for future changemakers that helps new leaders broaden their thinking, build their networks, and scale their impact beyond just individual actions. Simple ideas—from healthy school lunches to water conservation—become powerful initiatives as a diverse and determined force for good
Kriti's work with People 4 People Production will help the company to create ripples that reach tens of thousands of individuals and make an impact on some of the most pressing
issues of our time.
A 21st-Century Cooperative Business
Working Collective
We're committed to rebuilding America's infrastructure by meeting the informational needs of American communities using the strength, talent, and vision of our youth. By providing a thorough and just education that includes the 21st Century skills our youth need to take advantage of lifetime opportunities for themselves and their families, and 21st-Century sophisticated working strategies needed to tap the wealth of knowledge emerging and established leaders demonstrate, our company joins the worldwide humanitarian effort to build a better world that works for all.