Struggle is a never ending process. Freedom is never really won, you earn it and win it in every generation.
- Coretta Scott King
Informing Communities and Sustaining Democracy In The Digital Age
The Echoes of An Era

2019 Pilot Program
We don't teach students what to think about Media.
We teach students how to critically analyze Media so
they understand
why people respond to Media the way
that they do.
Our program uses classic songs of the 1970s to teach American history and demonstrate it's cyclical nature. Students also learn how to read images and think critically about Media. While working in production crews, students learn how to collaborate and communicate with their peers. Using digital video technology, students learn how to create films and videos that amplify their voices, reflect the world around them and help bring the changes in the world that they want to see.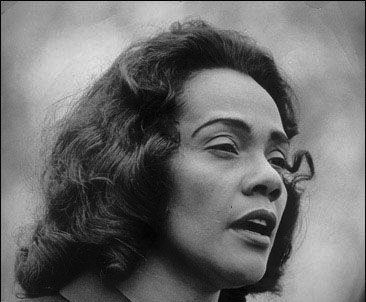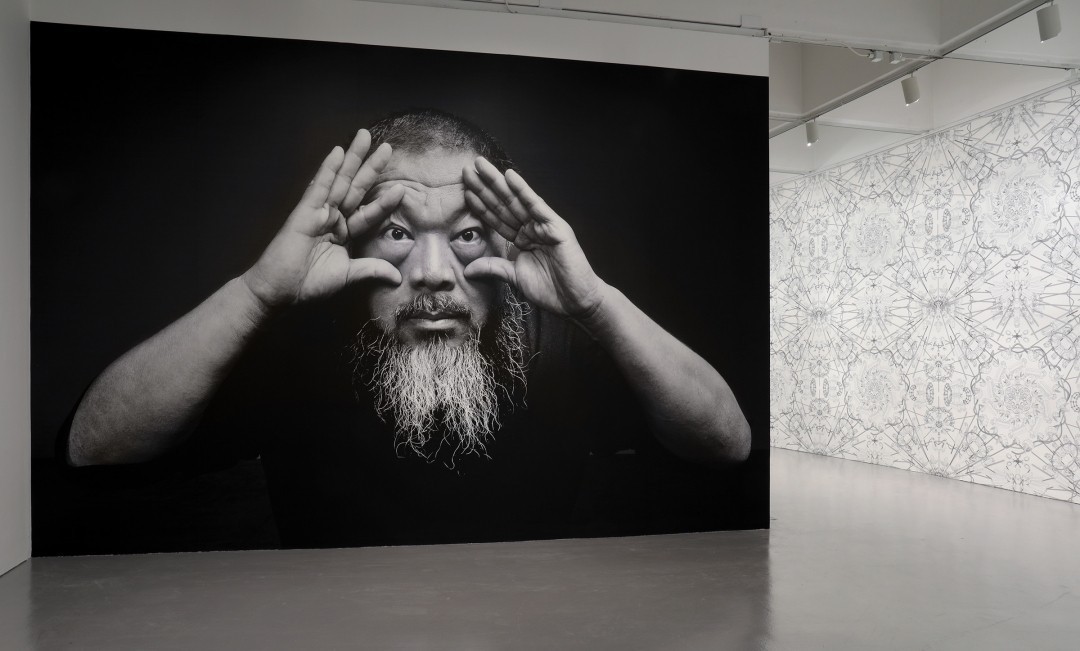 "By learning the meaning of color and shapes, I learned how to interpret the reality of the environment we live in and the subtle messages being portrayed. It was so interesting to me that I still carry that information with me and I'm still learning lessons from those lessons."
Danny Ochoa
Film Media Literacy Student
The High School of Graphic Communication Arts, NYC
2019 | All Rights Reserved. | People 4 People Productions
We. Think. Images Matter.
Contact Us To Learn More About Our Newly Formed Benefit Corporation and How We Can Provide The Best Service You Need To Grow Your Company and Meet The Economic Challenges You Face In Mainstream and Underserved American Communities.
"Thank you for guiding the students to the point of sophistication in appreciating the power of media, and in helping them to understand the discipline it takes to be 'students of' if not professional filmmakers every one."

Leslie Embriano
Principal
The High School Of Art and Design, NYC
"Truth may not be stranger than fiction, but it can be as entertaining. Just ask the students in Jennifer Saunders' Media Studies class at Manhattan's High School of Art and Design."
Marc Ferris
News Reporter
New York Newsday, Queens, NY