Memberships
We offer lifelong learners
the fun-filled exercises and activities they need to enjoy and participate more fully in our media-saturated society.
Corporate Sponsorships
We partner with corporations,
businesses and youth to grow
education and economic
opportunities using digital
video production.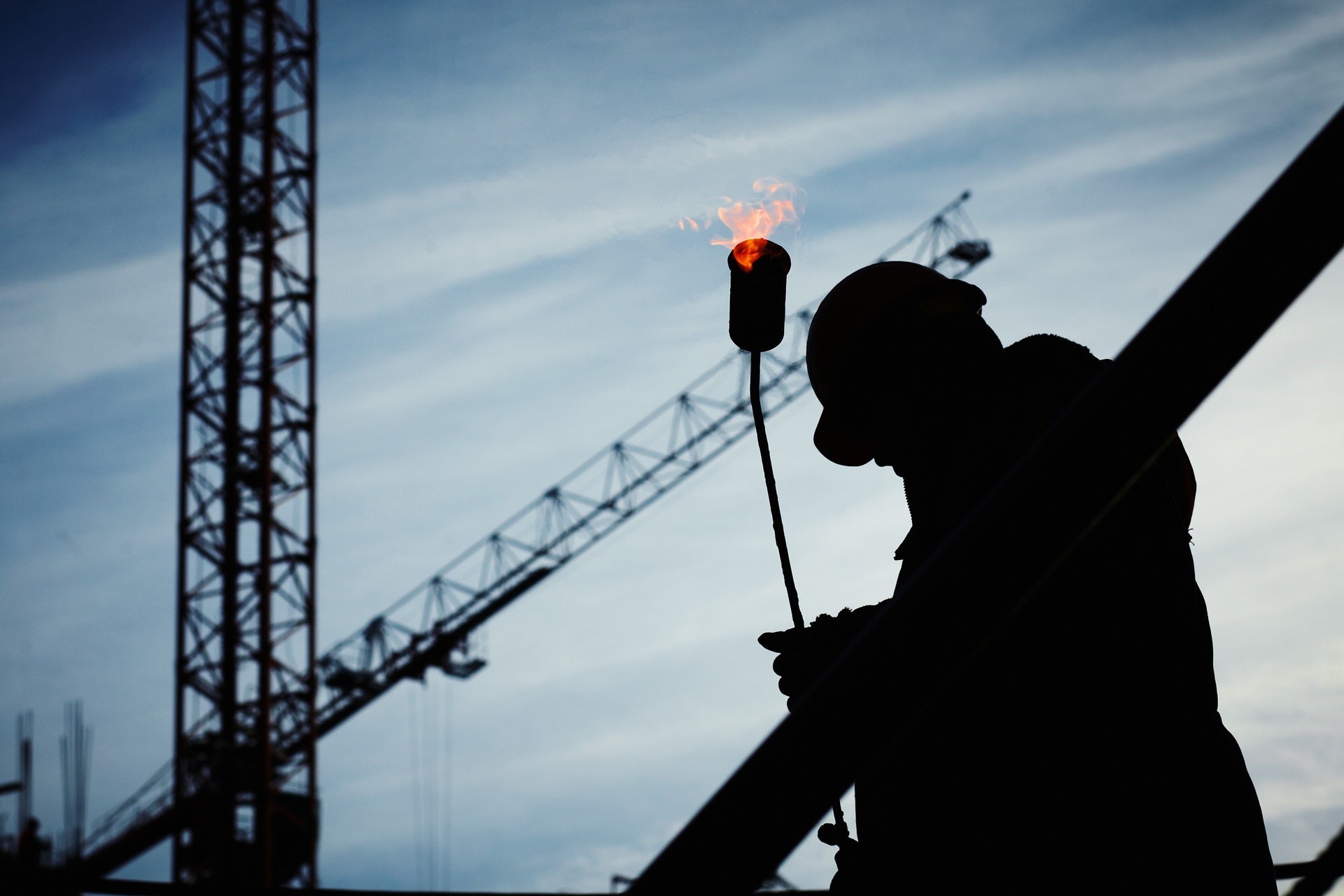 We. Think. Images Matter.
Curriculum
We provide over 300 hours of advanced training to build the workforce industry and leadership skills our youth need to succeed
in the Media Industry.

Grow Your Business And Connect With A
New Generation of Learners, Thought Leaders And Youth Talent
With Expectations Different from Generations Past.
Broward County Board of Education
Broward County, Florida
Film Media Literacy Education is a solution to many of the problems we face in our communities today.
"Thank you for guiding the students to a level of sophistication in appreciating the power of Media.