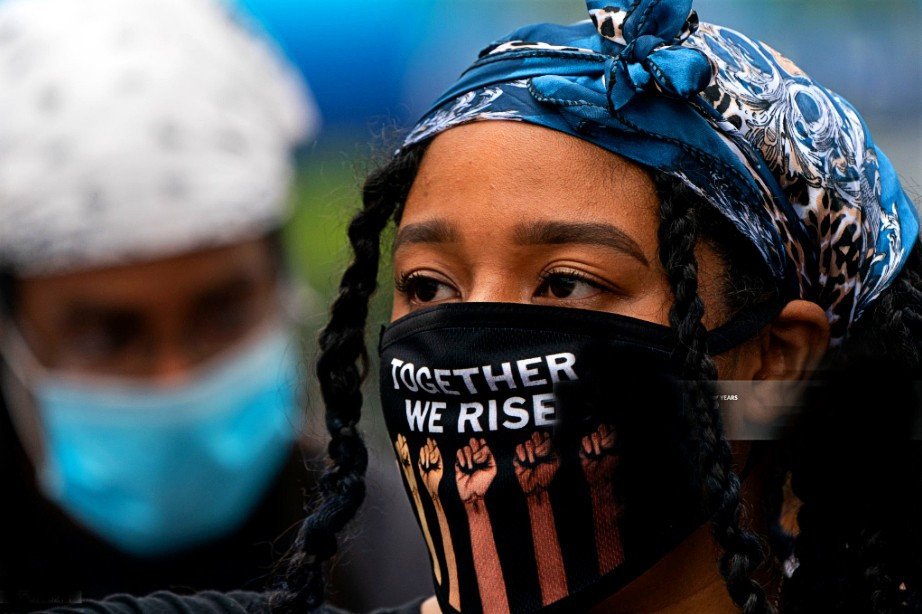 Professional Development Teaching Artist
Film Media Literacy Education Training Workshops
Film Media Literacy Education courses in the United States are rare but countries in Europe have offered it to their citizens as a national initiative for over 20 years.

Film Media Literacy Education acts as a counter to disinformation by providing its citizens with the education they need to support the health, wealth, and welfare of the communities they love, live, and work in.
With its potential to solve many of the critical problems we face, the time to build the capacity for Film Media Literacy to thrive as a community educational movement in both mainstream and underserved communities throughout America is now.
Our youth who are the most intelligent generation the world has ever known have a right to a fair, thorough, and just education, to be informed about the everyday issues and decisions they face in employment, education, healthcare, housing and to be more capable of taking advantage of lifetime opportunities for themselves and their families.
Organizations who learn how to use the language of video and how and where to incorporate it into their communications toolkit will wield enormous influence and power in the future. Help drive the change. Become Film Media Literate. Help make America a more transparent and connected democracy.
June 27th - September 2nd