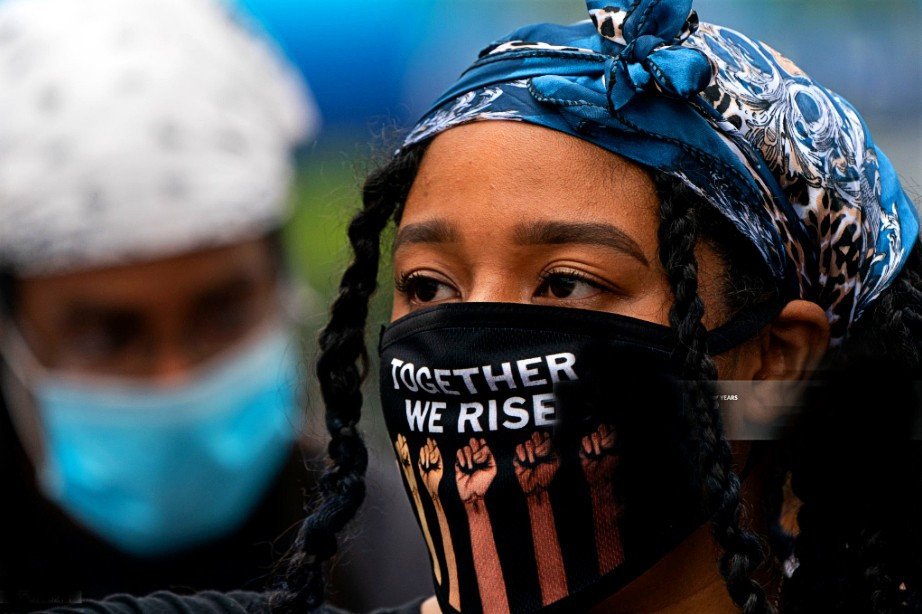 Filmmaking Mobile



2021 Fall Program
We're riding a superhighway today called the Internet and the engine
moving social communication to connect people is Video.
With 50% of the people around the globe having cell phones with capture

and upload capabilities, video is now in the hands of billions of people.
Now anyone and everyone can be a Media Maker.
People 4 People Production projects
have enlarged the lives of their participants… and ours, too.
Global conversations and vibrant new cultures are increasingly emerging
around video-based communication with the power and appeal of simplicity.
Take a look at our current program curriculum by clicking the link below,
register to apply for enrollment or contact us today to learn more.