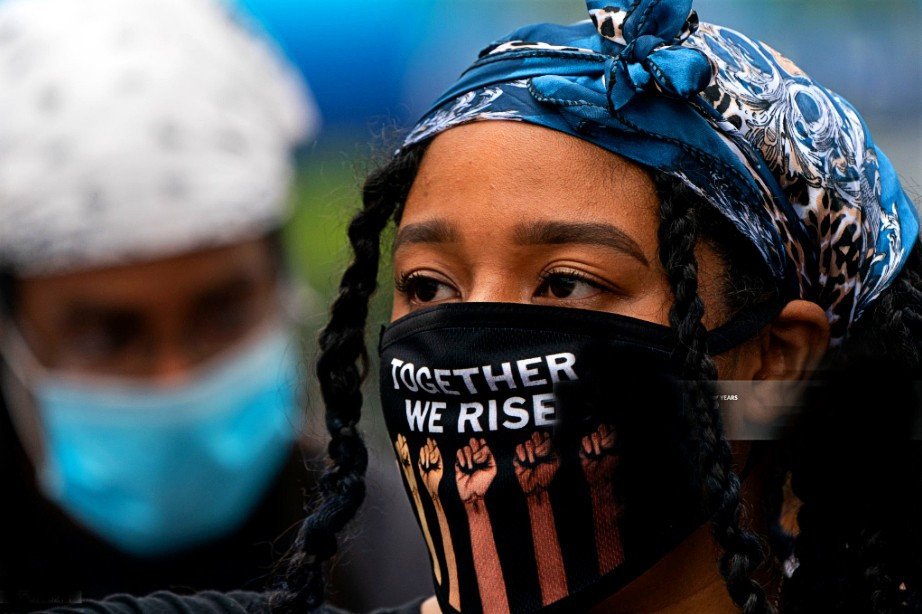 Film Media Literacy Education equips new learners with the 21st-century foundational skills
you need for full participation in the life of our new media-saturated, information-rich society.
Learn how images affect your attitudes, perceptions, behaviors, and experiences in
the real world and how to work with your peers to create videos that communicate both powerfully, effectively, and in a collective voice about issues that matter.
Film Media Literacy Education isn't just something nice to have - it's ESSENTIAL
Without acquisition of the skills and judgment processes it enlightens, calls for action
on issues of equity and justice, even with our sincerest efforts to effect change - cannot succeed without examining the underlying yet unarticulated phenomena
that Film Media Literacy addresses.
Film Media Literacy Education Training Workshops