I'm a native Detroiter and the co-founder of People 4 People Productions.
The company was formed in 1991 in Newark, New Jersey alongside my late brother, David Anthony Saunders.
I started my career in the Media Industry in 1986 as a graduate student of the Media Studies Program
at The New School For Social Research in New York City. It was there that I learned how to integrate media history, theory, research, and management with production work in film, audio, video, and digital media.
In 1986, when I joined the New York City Department of Education as an English Arts and Video Production Teacher, I witnessed the role that drama played in shaping attitudes, perceptions, and behaviors. The youth took ownership of their learning when they were inspired by drama, positive messaging, purpose, and belief in their learning potential. Blending film studies and video technology projects with purpose caused
students to perform beyond expectation.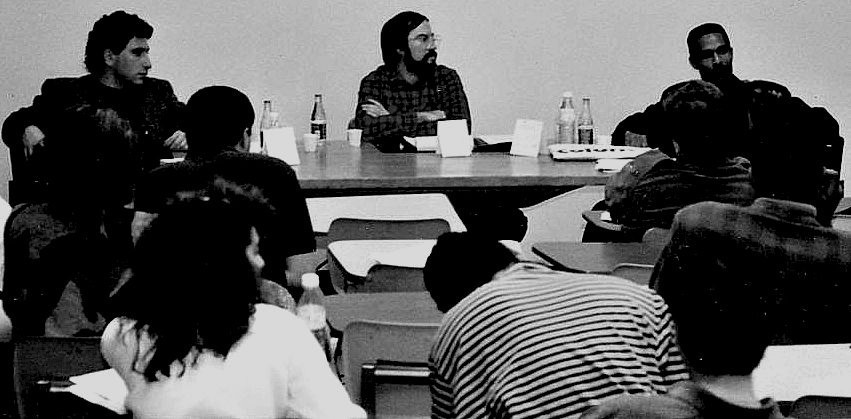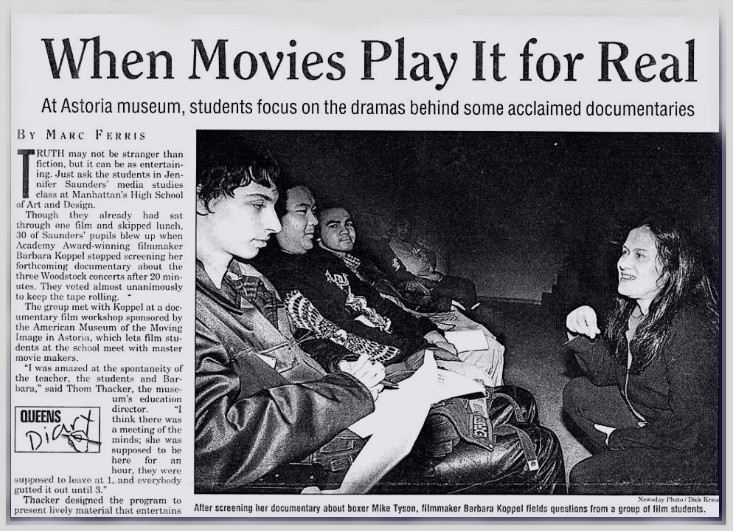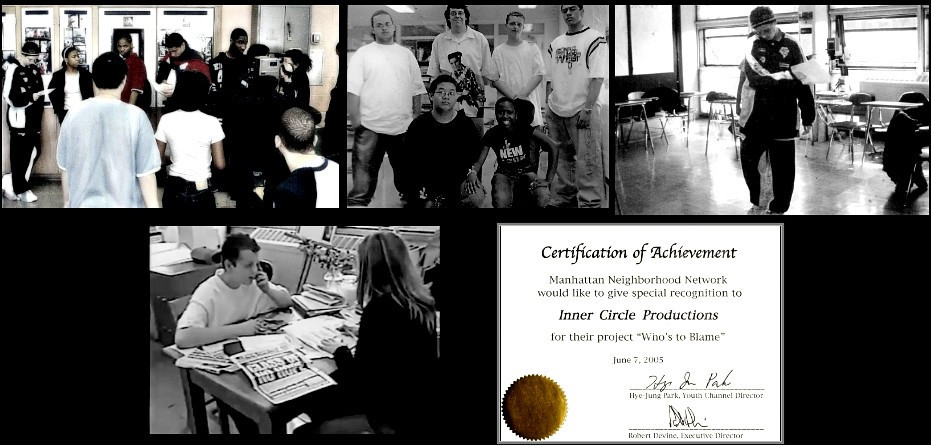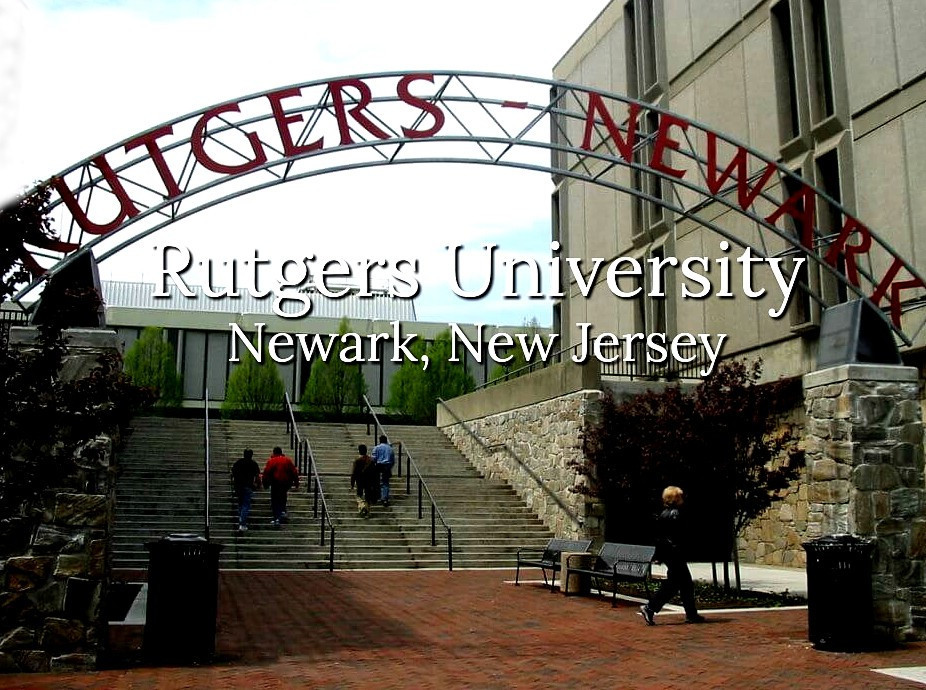 In 1999, I was invited to teach at New York City's High School Of Art & Design where my 'Meet The Documentarian Lecture Series' served as further proof that drama, the most powerful tool known whether delivered in-person or through films can be used to change hearts and minds and accelerate student learning. Read The Article
When offered an opportunity to teach underserved students at the High School of Graphic Communication Arts, in 2002, six months
of intensive training prepared students to be capable of creating the award-winning film, Who's To Blame?
The film reached 2.5 million homes in the United States and aired in 14 countries for 2 weeks during 'International Education Week'.
From 1986 until 2009, I worked to bring Film Media Literacy Education
to thousands of youth, many of whom have since entered the Media Industry
as young media industry professionals.
From programs sponsored by 'Young Audiences of New York', 'In Collaboration' and 'The Readers' Theatre Project' of Queens, to public and private schools and community organizations scattered around the country, I worked to build the capacity for Film Media Literacy Education to thrive as a community educational movement in mainstream and underserved American communities.
Today, to help build a better world and a better future for us all, I'm 'Letting The Screen Help' and using 'it' to serve humanity to the best advantage. And while I never planned to become an Educator but stumbled into the teaching profession out of pure luck, I'm grateful for the opportunity to serve our communities and absolutely simply just love it.
Education Activist Since 1985
JHS#22 Film Media
Literacy Education Workshops
Abel, Student
Camera Operator
Guest Filmmakers Panel Discussion with Rutgers University Film Studies Students
Documentarian, Barbara Koppel meeting with film students from NYC's High School of Art & Design
At Rutgers University as a Film Studies Adjunct throughout the '90s, I learned how to use a rich mix of
film studies, history, 70's pop culture, and current events to impact student learning in powerful ways.
I learned how stirring students' intellectual and creative juices overall created 'change agents'.